by Dan Phillips
Because my dear and only daughter squawks if I don't have one up by midnight (and I can't have
that
), here's a first edition. There will be additions up to noon, Texas time, as usual.
Hokey smokes! David Murray (aka The Jolly Scotsman) shares an amalgamation of >500 online preaching resources.
Adam Parker talks about how right, normal, and Biblical it is for a man to long for male friendship. Does not talk about how to find it.
Here's the Director's Cut, so to speak, of the most recent sermon in the Ephesians series. It failed to record, so I re-preached it (with my lovely wife comprising the audience at church), and as they say considerably revised and extended my remarks. It closes Ephesians 1:4-6, giving fourteen reasons why election must be unconditional, plus doing some questions and answers about predestination, election, free will, evangelism, and more.
CALIFORNIA: Legislators pass law raising minimum wage to $75 an hour, and penalizing businesses $48 kajillion if they close or relocate
— Dan Phillips (@BibChr) February 12, 2015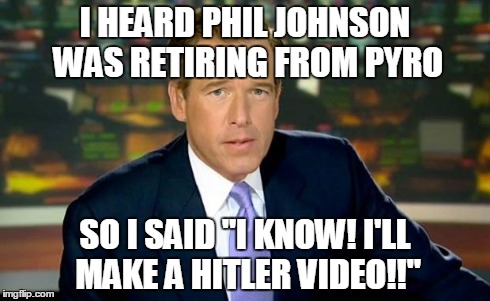 Whether you're Katy Perry or Cathy Charismatic, do me a favor: when you tell us what "God" told you, please don't forget the air-quotes
— Dan Phillips (@BibChr) February 9, 2015
It's been suggested that this be added to the next Pyro conference. To which I say: noted.
Background on the Crusades from Kevin DeYoung.
Unicorns in the Bible? Um... hunh.
Hungry? You will be.
Left off one obvious best bacon meal, though. The one that's...
---