Continuing a series on 2 Timothy 4.
by Phil Johnson
"Preach the word; be ready in season and out of season; reprove, rebuke, and exhort, with complete patience and teaching. For the time is coming when people will not endure sound teaching" (2 Timothy 4:3-4).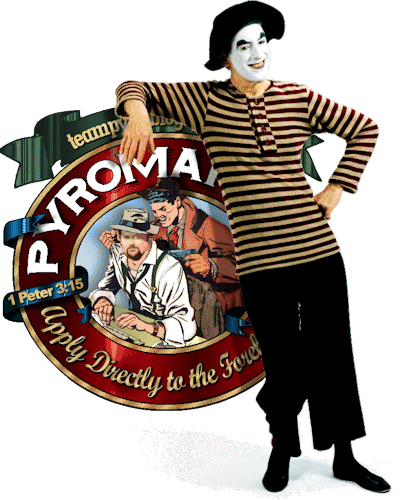 ow let's face it: the church in our generation has been cultivated in a hothouse of evangelical apostasy where unapologetic truth-speaking—
especially
if it includes rebuke for wrongdoing or the refutation of falsehood—is simply not tolerated. And yet the denizens of this refined society fancy themselves
more
tolerant than our benighted spiritual ancestors who held strong convictions about moral, ethical, and spiritual matters.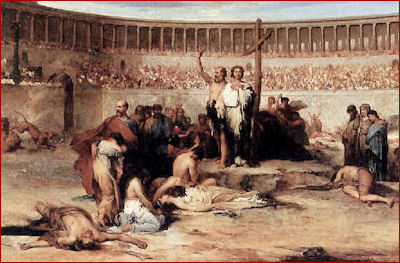 This softening of conviction would come as no surprise to the apostle Paul, because he told Timothy that times such as these were already on their way: "People will not endure sound teaching, but having itching ears they will accumulate for themselves teachers to suit their own passions, and will turn away from listening to the truth and wander off into myths."
Notice the theme of mythology (a recurring motif in Paul's pastoral epistles). Paul would include in his definition of
mythology
every manmade narrative—both the blind, misguided trust in "science" (falsely so-called) that led modernists astray, and the postmodern urge to re-tell every narrative from my own personal perspective. Paul calls all such forays into the reinvention of truth
mythology.
Of course, the incessant exegesis of Hollywood's mythology in evangelical pulpits (as much as contemporary churchgoers seem to love it) would likewise earn Paul's vehement disapproval. Trends like that more or less epitomize the drift Paul was warning about.
We live in such a time. People today
demand
story-tellers, imagineers, comedians, and clowns. Most church-growth experts today acknowledge that people would rather be entertained than listen to biblical exposition—and an appallingly high number of these pundits actually encourage pastors to cater to the demand. There is no end of young pastors and church planters who think Conan Obrien and Chris Rock—or Steven Spielberg, or Bob Dylan, or Snoop Dog—are more fitting role models than the apostle Paul—or even someone like Charles Spurgeon.
That whole attitude is hostile to the authority of revealed truth and ultimately fatal to authentic faith. It is itself a deadly evil, even when—perhaps I should say
especially
when—it is married to an orthodox but merely lip-service confession of faith.

---