by Phil Johnson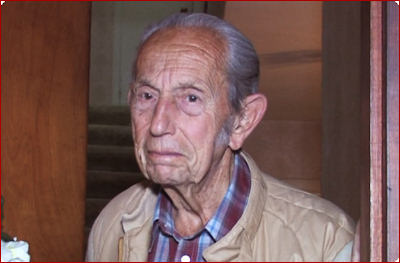 'm on the way home from Boston this morning and don't have the time or the technology to write a proper blogpost. I can't even get the normal weekend Dose 'o' Spurgeon post online (I'll do it this afternoon, Lord willing).
So for today's post I'm going to point you to
this article,
which is the best piece I've seen from a secular source on the Harold Camping debacle. It's a sad story. It's a classic example of why false doctrine is so dangerous. And it's a good reminder that the Battle for the truth is one we ought to take more seriously than we sometimes do.
Talk amongst yourselves.

---