by Dan Phillips
Here we go. Updates expected through noon, Texas time.
First, all of the Sufficient Fire sessions are online, video and audio. You're welcome, and thank you who supported it by your attendance, giving, and prayers. Now please continue to pray for the outreach and ongoing impact of the conference, as the talks can go around the globe, wherever the internet reaches.
For all my parts... I recommend the audio.
"Pirate Christian" captain Chris Rosebrough created a series of false prophet billboards in the same spirit as Phil's classic and unrivalled Po-Motivators. Enjoy!
Andy Stanley continues to wobble. Historically, wobbly wheels seldom fix themselves.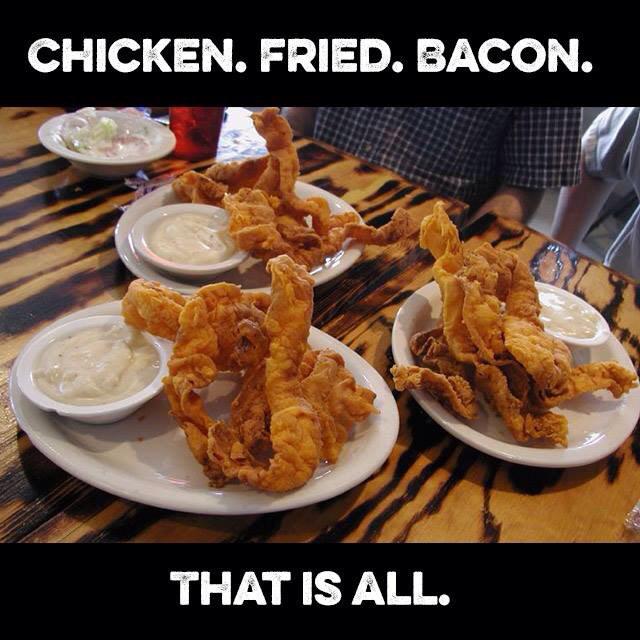 English comedian Stephen Fry illustrates that even the most vacuous nonsense, given voice in a cultured English accent, can keep one from being instantly hooted off the stage.
And then Doug Wilson comes along to expose it as the vacuous nonsense that it is.
My own take on Fry's rant is briefer. Fry is asked to suppose that it's all true, only to reveal immediately that he has not the faintest notion of what it all being true would even mean.
There is a new addition to Phillips' Axioms.
The non-Christian loved one of a non-Christian friend dies. What do you say? Here are some concise, helpful thoughts.
I'm not the only pastor who will profit from Todd Pruitt's thoughts for pastors in our public prayers.
For my dear wife:
It continues to be true that the best aspect of Justin Taylor's attempt to save face for day-wigglers is the posts generated in response, of which Dr. David Shormann's recent post is a particularly fine example.
Denny Burk repeats some of the best advice you can give a pastoral candidate: get fired in the interview. I've said in interviews, "What I do is teach and preach the Bible, to the best of my ability, all the time, every time. If you don't want that, you don't want me. If you do, we should talk." One church said, "Thanks, goodbye." Another church said, in effect, "Welcome to Texas."
Good heavens, what a foolishly and impossibly-worded poll. How would you even answer? Like, "I think children should always be spanked; I think children should be sort of spanked; I think children are dainty little angels best suited for ivory pedestals and cupcakes." What? Worse than meaningless.
Finally in case you're not hungry enough already, mankind's latest essential invention: bacon-wrapped-crust pizza:
To end on a deep note, or something like:
Liberalism is marked by a sense of moral obligation to force others to give money and resources to the idle, the immoral, and the illegal.
— Dan Phillips (@BibChr) February 20, 2015
---