by Phil Johnson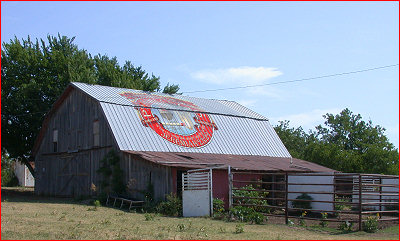 On Wednesday, at two minutes and three seconds after 1:00 in the morning, the time and date will be 01:02:03 04/05/06. That has never happened in your lifetime and won't happen again until after you're dead. HT: Al Sanders.

I get a lot of messages from spaced-out people, but I got my first-ever genuine e-mail from outer space this afternoon. Jeff Williams sent me a message from the International Space Station. He's fine; thanks us for praying for him. Tonight he'll be sleeping in an air-lock with the pressure lowered; part of an experiment to lower the nitrogen level of his blood—a test to see if NASA can speed up the preparation time required for spacewalks from the ISS.

Which reminds me: I began this morning very early, teaching for a pastors' conference in India via live video hookup. It occurred to me that during the 90 minutes I was speaking and answering questions, Jeff Williams flew over me and my audience on the other side of the earth. It's a small world after all.

I'm in the middle of an editing project, trying to finish editing John MacArthur's next major book before the publisher urges him to fire me for taking so long. For the next three weeks at least, I'll be almost incommunicado. Don't look for me to post much. The other pyros need to pick up the slack.

After that, I'll be in Sicily for a couple of weeks, teaching a concentrated course in systematic theology for a group of Italian pastors. I'm hoping to post something from there. However, in about ten previous trips to Italy I don't think I have ever been able to get an Internet connection, except for one ten-minute stint in an airport. So that may extend the length of my hiatus.

"Finally, brethren, pray for us, that the word of the Lord may have free course, and be glorified" (2 Thessalonians 3:1).

---