by Phil Johnson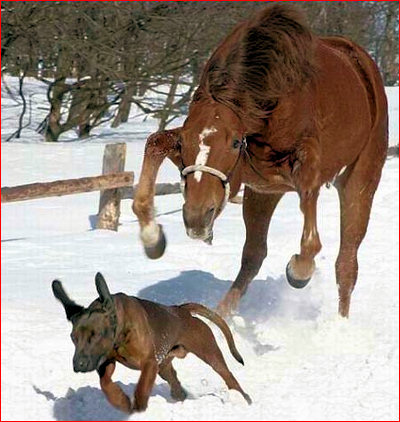 love the idea of unity built on a gospel foundation, but the success or failure of that idea hinges on our understanding of and commitment to a true, unadulterated,
biblical
understanding of the gospel. We know from both Scripture and the hard-fought lessons of church history that not everyone who
says
he is committed to the gospel really is. Not everyone who
claims
to stand with us in affirming gospel truth is really interested in doing the work of the Great Commission. Not everyone who signs an evangelical confession of faith actually
preaches
the gospel.
Some people who use a lot of gospel words actually peddle a
different
gospel that is nothing like the apostolic message. Invariably, the very same people who openly advocate
(re)imagining Christianity
also seek mainstream acceptance. The Emergent(ing) Church Movement melted down
as a movement,
but it hasn't gone away. Multitudes who thought the emergents' New Kind of Christianity was a Truly Great Idea have simply been dispersed back into the large shallow end of the evangelical community—where hardly anyone is willing to engage in any kind of controversy to stanch their influence.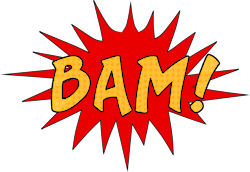 But if we truly want any kind of gospel-based unity, we have to be willing to
defend
the gospel together. The gospel is not only the ground on which we unite with other believers, it is also ground we must earnestly defend against false teachers. You cannot achieve true unity unless you vigorously pursue both of those goals.
I'm just sayin' . . .

---