by Phil Johnson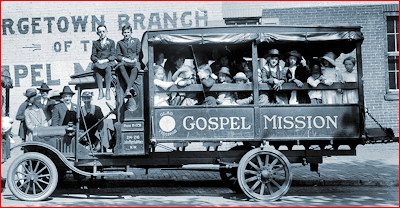 hris Rosebrough interviews Dan Phillips. The subject:
The World-Tilting Gospel.
The venue: My favorite Web-based radio program.
This is not merely promo for Dan's book (which deserves all the promo it gets); it's an engaging and edifying discussion about the gospel and its ramifications. Plus, Dan gives his testimony. A great kickoff for the New Year.
Click
HERE
for the link to listen.

---